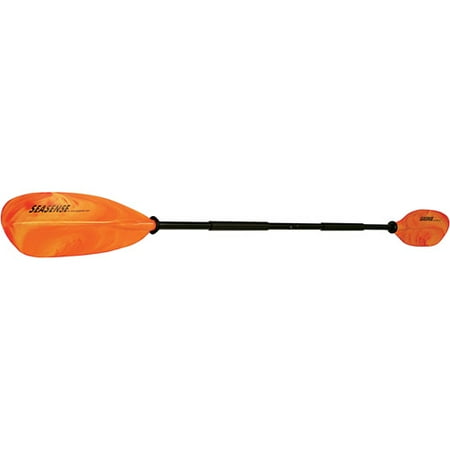 SeaSense brings you the best quality products for the best price! Count on them for all of your boating needs.
SeaSense X-Treme II 84″ Kayak Paddle, Orange/Yellow:
Feather blade design
2 piece construction for easy storage
Adjustable drip guards
Support ridge for added strength
Foam rubber grips
Manufactured with a fiberglass filled nylon blade
Lightweight and durable
Eco friendly aluminum will not rot
reviews
Good paddle for a great price.
A well made paddle priced rt. for the recreational user
Great price and works great.